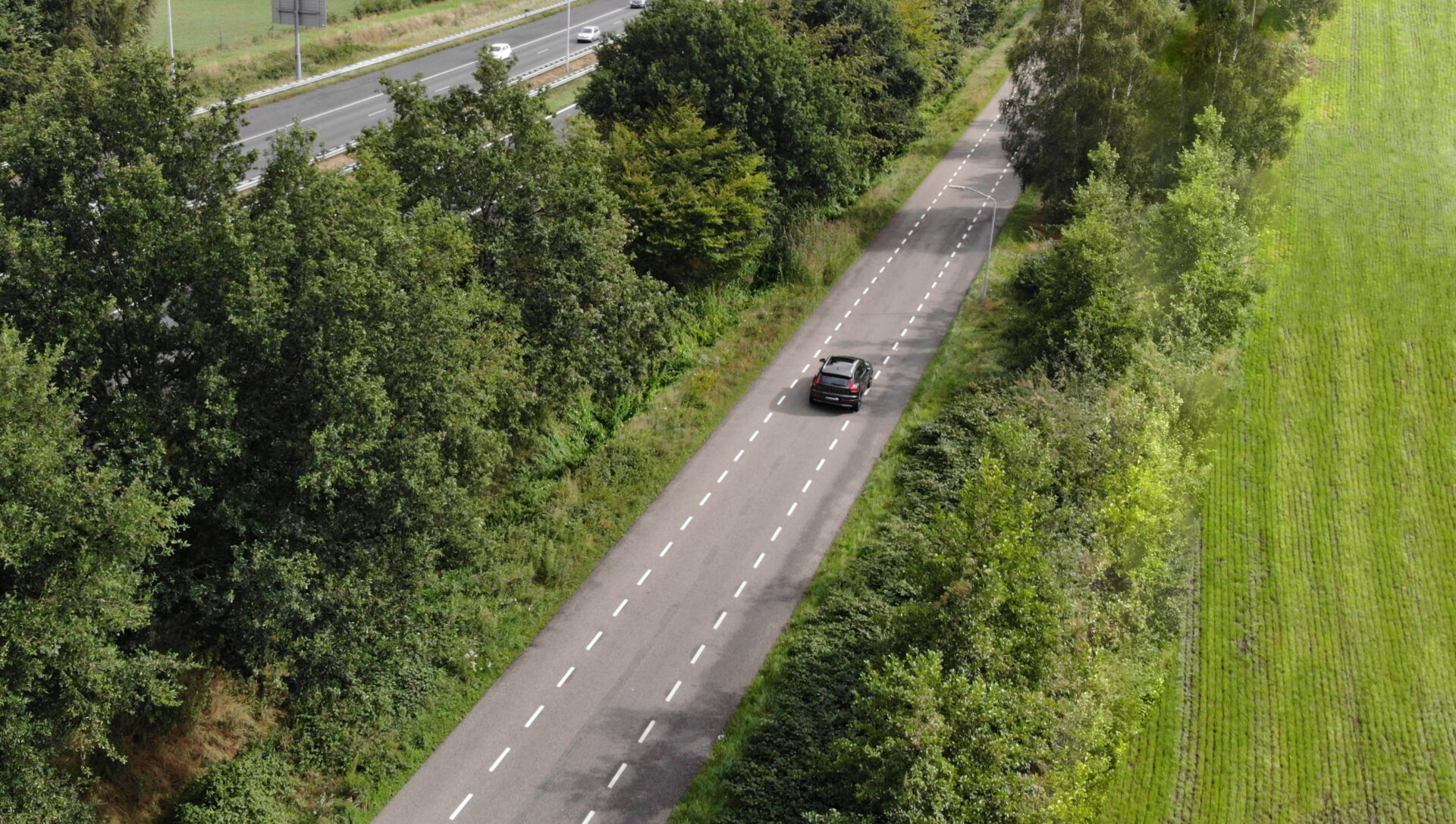 How it works
Do you have leasing contract for a car and the car is in a corner gathering dust?
But the buyout of the contract is deterring you from saying goodbye!
In 5 simple steps, Koopjeleaseaf can help you lower your buyout sum.
Without charge
Ask your leasing company to provide you, the buyout fee, and the acquisition amount for the car. Fill in the information in our easy 2 step process, you will receive the possible savings on your contract within one business day. After asserting the possibility of a saving, we then ask you to fill in the complete form to receive a guaranteed savings amount. When you accept the buyout sum, we arrange to come view the car. We also arrange for the transport of the car and we save the buyout contract in our digital safe. As soon as we complete all the contractual paperwork, the money is transferred to your account.
What do you need for an appraisal?
Be honest about the condition the car is in, tell us about the technical and visual damages on the car. A request done sincerely and precisely helps us give you an accurate taxation of the car and can increase the amount you receive.
Additional benefits of a good taxations are:
• Provides an honest price to transact with our partners
• Prevents claims or adjustments at the end of the process
• Guarantees the process runs speedy and smoothly
To start the process, ensure you acquire the following
Number plate and mileage of the car
Buyout and acquisition sum from your leasing company
Service report card, relevant information on the last servicing
A minimum of 4 overview pictures of the cars exterior and 4 pictures of the cars interior (including a picture of the mileage while the engine is running, one of the boot, one of the center console)
Information on the technical state of the car, please include technical damages, air-con functioning, any active dashboard warning lamps, and squeaking sounds that can be heard
If there are damages to the exterior include detailed pictures of these. Like wheel/ream damages, dents, or visible repaired damages.
Quickscan
Know in two steps whether your lease contract is eligible